This post is not about theatre, concerts or exhibitions. It more or less is a summary for all cultural events. In general one gets up, leaves the house and finds oneself sourrounded by other people, with similar thoughts and feelings about the event one goes to. The stage is the most important place in the location. Position counts! People seek for the best view or sound, or whatever. It´s all about standing in the first row! In events,  as well as in life!
But why is this so? Are we nor civilized beings, who should be able to talk to each other, instead of fighting for a superior stand?
This is why following you find my general thoughts concerning the perks of standing first row.
All the time we stand in between something. Our whole life tends to go between rows. When going out, it seems we have to compensate this fact: wherever we go, there always is the need of being first.
Not only in concerts or cultural events. It already starts with being on the subway. Once the doors open everyone seems to need to get in there as soon as possible. Our brain, under these circumstances, does not realize, that it even slows us down. Being inside first does not help the train go faster. It even slows down the process of people entering.
This same first row problem is valid for concerts
When I entered the concert hall Zenith in Munich the other day, to see Ben Howard, it already was quite crowded. People were jostling to see and hear best, not thinking about others. Everybody had payed the same fee and just happened to be there at different times.
This article title clearly contributes to the movie "The Perks of being a wallflower". Though it deals with the exact opposite. People tend to become very pushy once it´s about their personal advantage.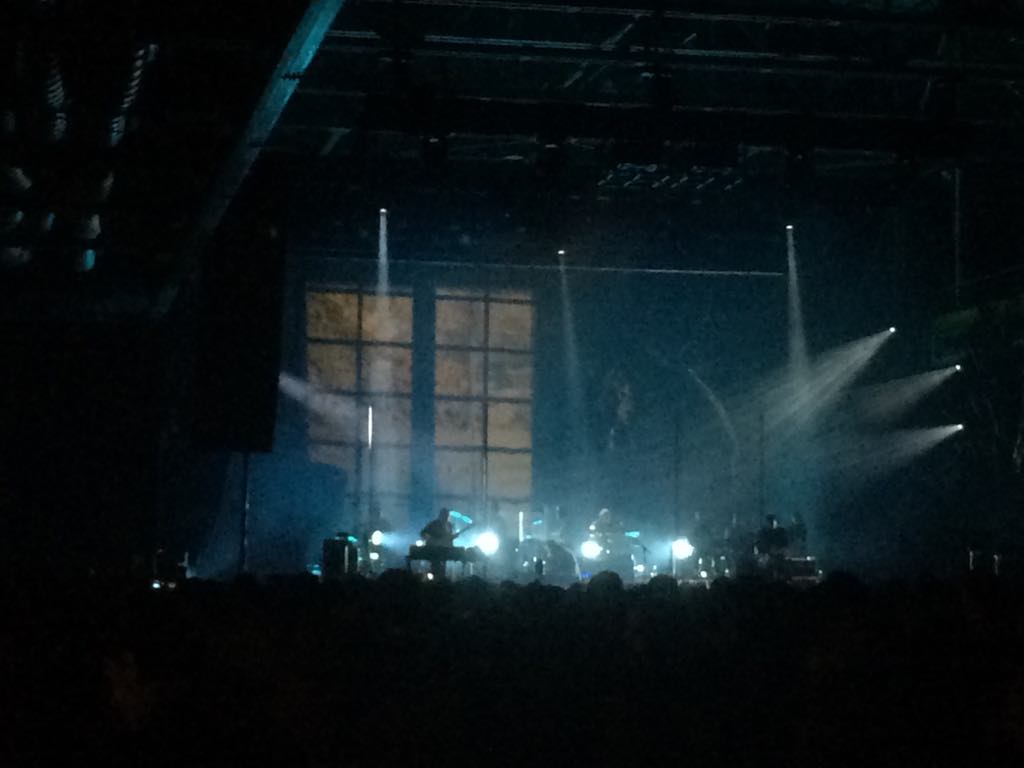 This obviously does not count for everybody, but for many many guests of events.
I don't really have a conclusion to this, except for: Be kind! It´s not about being first in row, but first in YOUR life!